OUR COMPANY
Facing the future
ABOUT US
The experience of Broom Group is extensive, starting with the foundation of our initial company in June 1920 in Valparaiso – Chile. Then begins its expansion towards Central and South America; counting today also with presence in North America, Europe and Africa

One of the company's most distinctive characteristics is our family oriented structure. Our shareholders are mainly divided into two families, who have assigned their own delegates to run different areas of the business. This has attributed to the growth in combination with a well-prepared and professional staff in all relevant functions and positions. This has allowed us to reach the business level we have achieved today and allowed us to secure the future development of our company.
Thanks to the vision of its owners and a supportive team, the company has been able to maintain a sustained growth and has expanded all areas of development, allowing us to become an International Holding with presence in 10 countries. Our four areas of development are Broom Agency, Broom Logistics, Broom Tourism, and Broom Innovation.
This being said, Broom Group feels confident and capable to offer a central and localized organization with top quality service, commercial attitude, and the logistical services necessary to increase the market in all the countries in our network.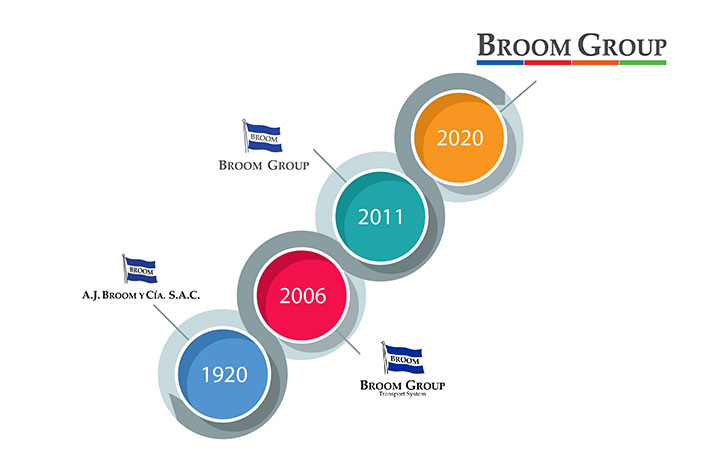 ORGANIZATION CHART
CSR / GOOD PRACTICES
Our goal is to contribute, take care and grow as a company, always focused on our commitment to our people, surroundings and the environment. Seeking to reduce or eliminate any adverse effect on the social or environmental situation through the use of continuous improvement tools and good management practices, complying with National and International standards.

MISSION AND VISION
Being a Business Group with vast International presence and prestige, profitable and innovative, being a solid business unit focused on the needs of our clients, adding value with efficient and sustainable logistics services and solutions.
How do we do it…
We establish long-term relationships, connecting our clients around the world. Allowing them to grow and prosper together with their clients, through an effective and supportive mindset, providing reliable services and unique coverage.
"When people connect through business, growth and greater prosperity are achieved."
Wells and Sorensen / Owners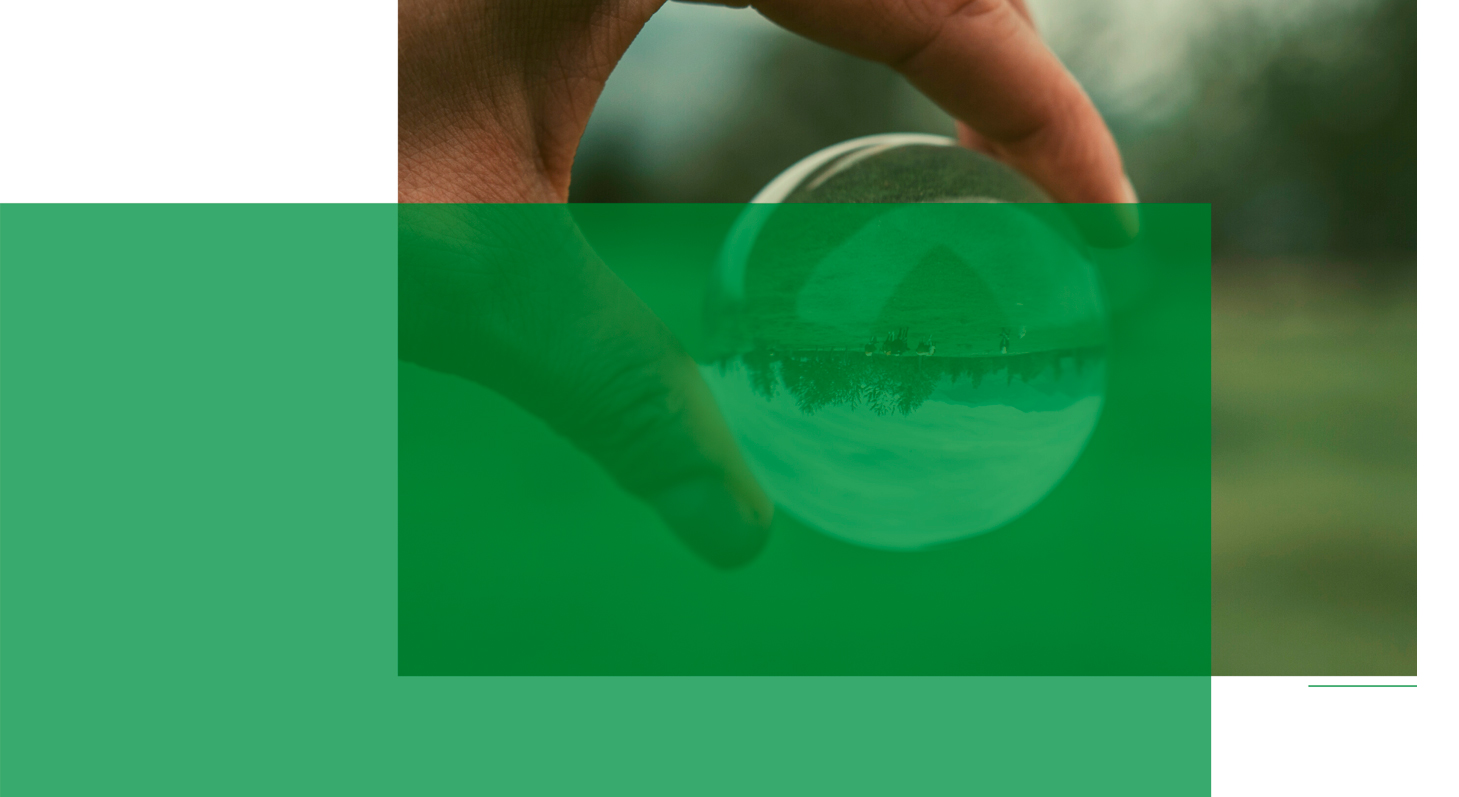 OUR VALUES
The people who make up the Broom Group share a set of fundamental values: honesty, integrity and respect for people and our environment.
We also firmly believe in the fundamental importance of trust, transparency, teamwork, professionalism, and pride in what we do.
"Create effectiveness and service coverage, through reliability and support to our clients, collaborators and other external and internal stakeholders."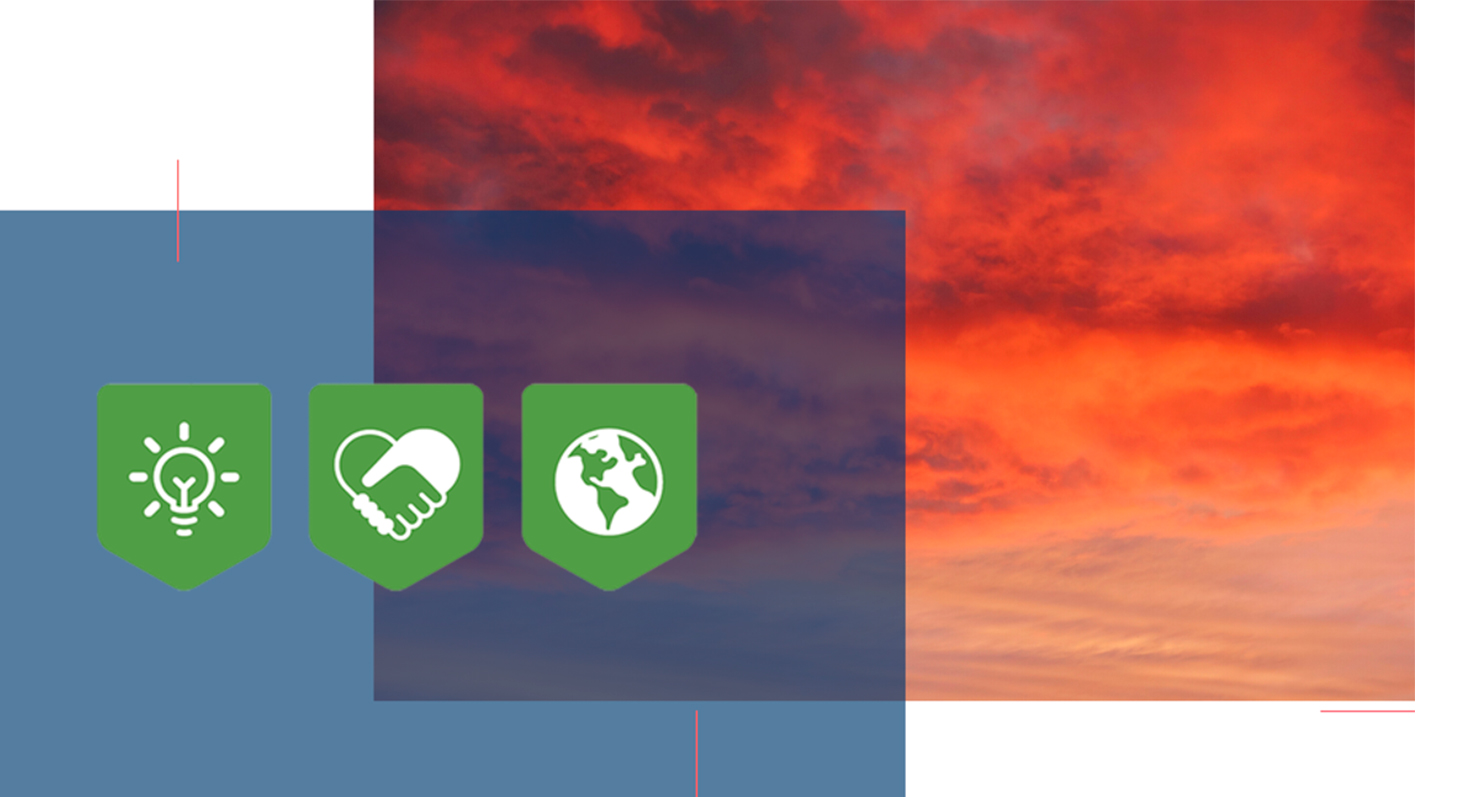 MAIN REGIONAL OFFICES
HEAD OFFICE CARIBBEAN
COLOMBIA:
Address: Calle 98 #21-50, piso 3. Bogotá – Colombia
Phone: (571) 646 9700
Web: www.broomcolombia.com
HEAD OFFICE SOUTH AFRICA
SUDAFRICA / SOUTH AFRICA:
LCL Logistics Southern Africa Pty Ltd
Address: Brickfield Office 2 | 13 Alberto Drive | Devonbosch | Cnr Bottelary Road and R304 | Stellenbosch | 7605
Phone: 021 943 6760 | Fax: 021 914 2782
www.lclog.com